Hello! I am Dawn, a creative living in sunny Los Angeles. Currently collaborating on the Creative Labs team at Netflix as a Global Motion Design Lead.
Lover of sparkles & strawberry ice cream with sprinkles.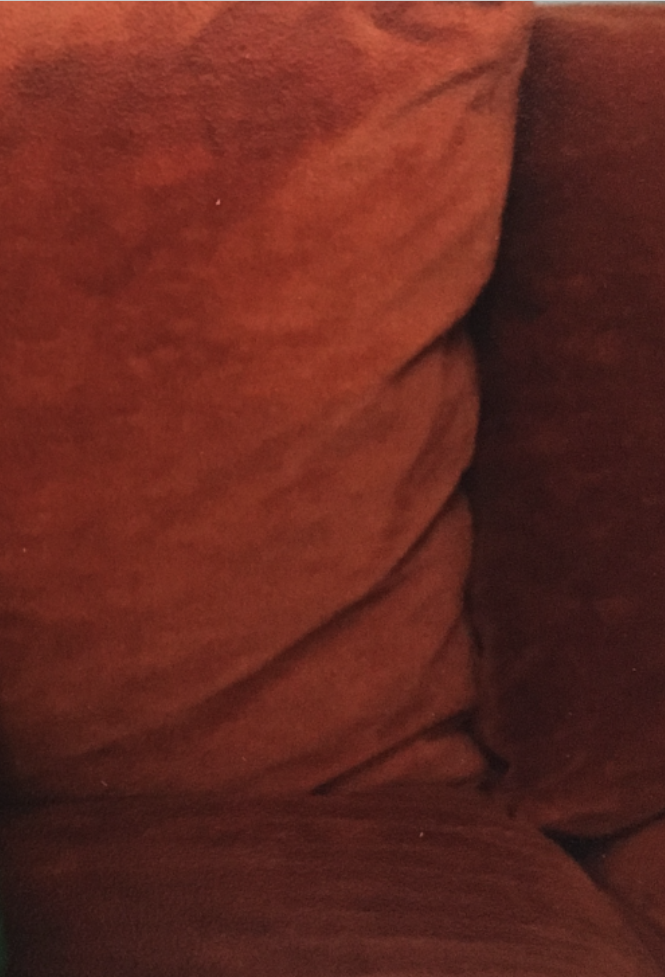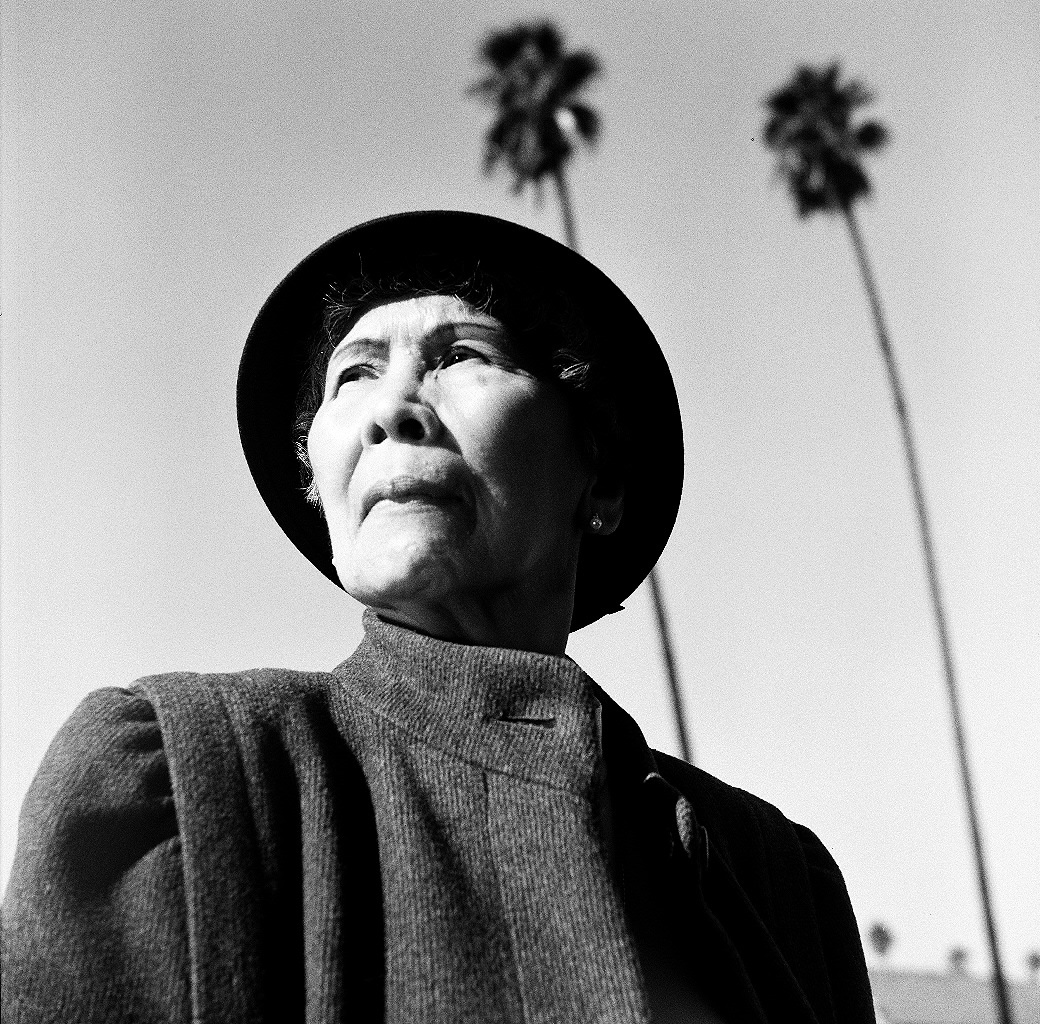 The best way to illustrate who I am, is through 3 generations of photographs.
From left to right,
Portrait of my Grandmother on 120mm film, Taken with a Yashica-D
Self Portrait of my mother & me on 35 mm film.
Taken with a
Minolta X-700
Self portrait of myself & my son.
Taken with an iPhone.
Awards ~