DC FILMS
Design + Animation
Project highlights from selected DC Films projects, from the new DC Logo to 20K large format Hall H pieces for Comicon.
DC LOGO
DESIGN + 3D/2D ANIMATION
Still from the DCEU LOGO lineup that premiered in front of the 2017 Wonder Woman movie
DC + AT&T Logos: Justice League
DESIGN + 3D ANIMATION

From my initial design of The Flash & Aquaman versions of the DC logos, we iterated the DC Logo to represent each character of the Justice League: Batman, Wonder Woman, The Flash, Aquaman, Cyborg & a general Justice League matching the theatrical campaign look.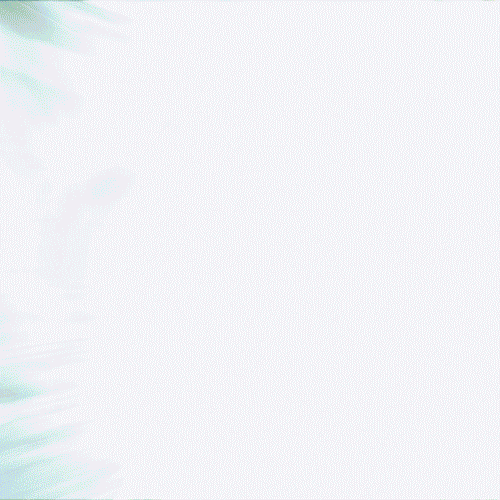 Clockwise from the top left:
All the DC + AT&T logos animated as each character of the Justice League
Still of each treated logo
The Flash logo animated
Aquaman logo animated




DC FILMS PRESENTS: DAWN OF JUSTICE - CW Television special

ANIMATION

Our team created over 200 pieces of animated multiplaned comics, lower thirds, background plates for this tv special revealing the 'Dawn of Justice' trailer.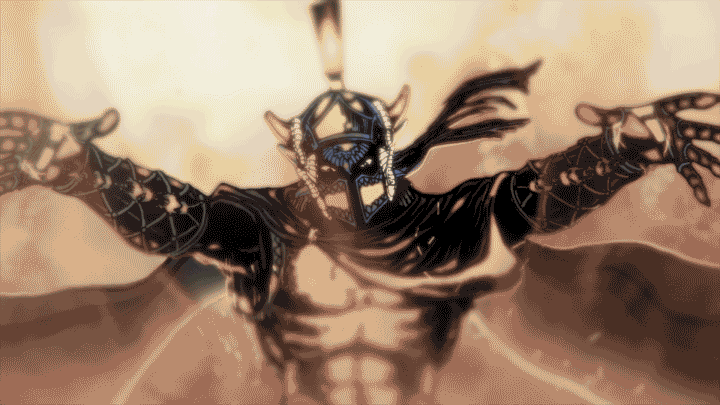 Left to right:
Clip from the CW special showcasing many of the animated comics our team contributed
Animated comic: Wonder Woman fighting Ares
Still from an animated comic: Wonder Woman with Lasso




DC COMICON - HALL H
DESIGN + ANIMATION

Hall H premieres Warner Bros. properties every year during Comicon. People sleep outside in long lines for a chance to get in. The screens are 20K wide, wrapping around the huge theatre almost 180 degrees. Over the last 4 years I've participated in Hall H pieces for DC Films & other properties.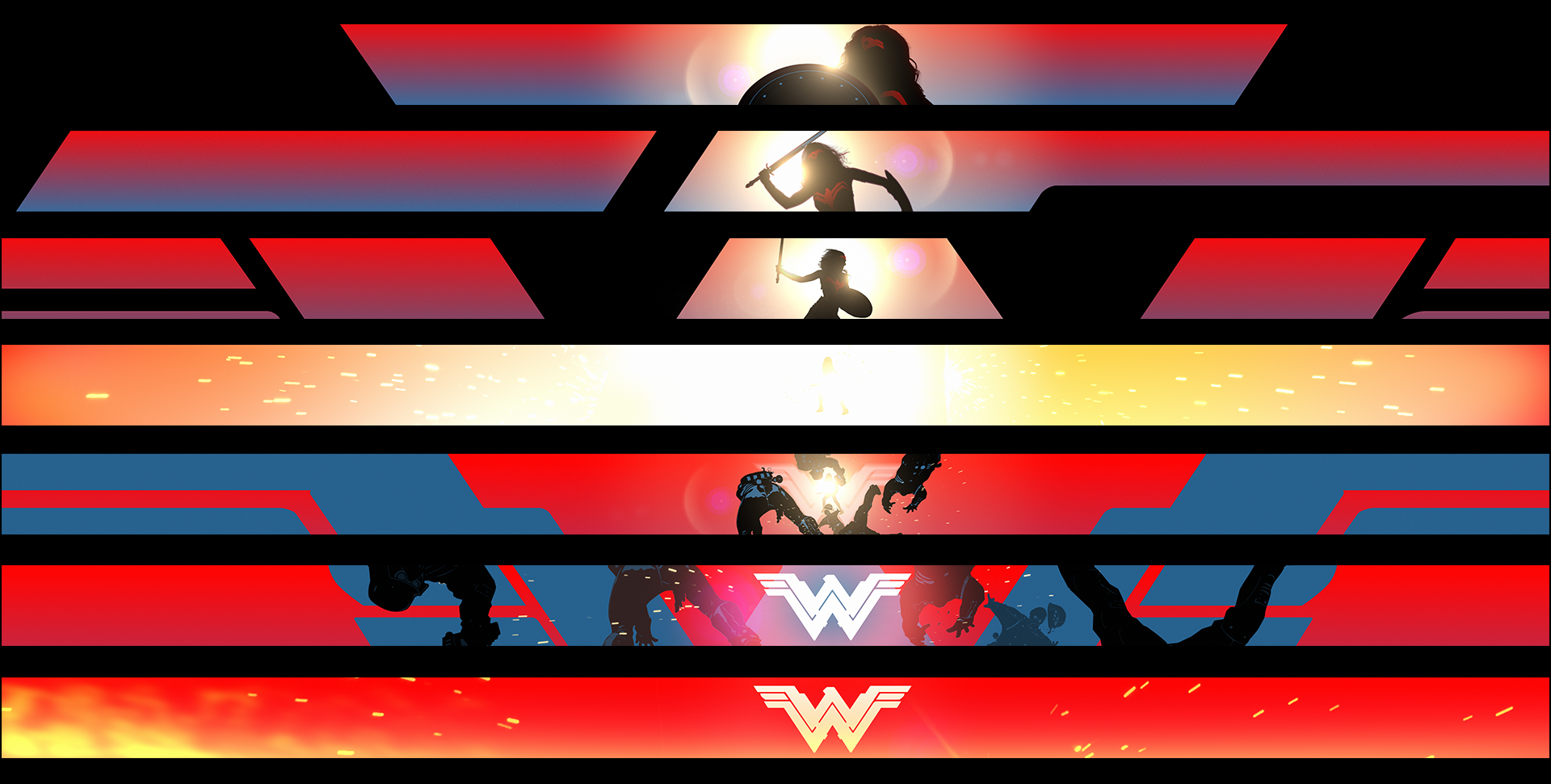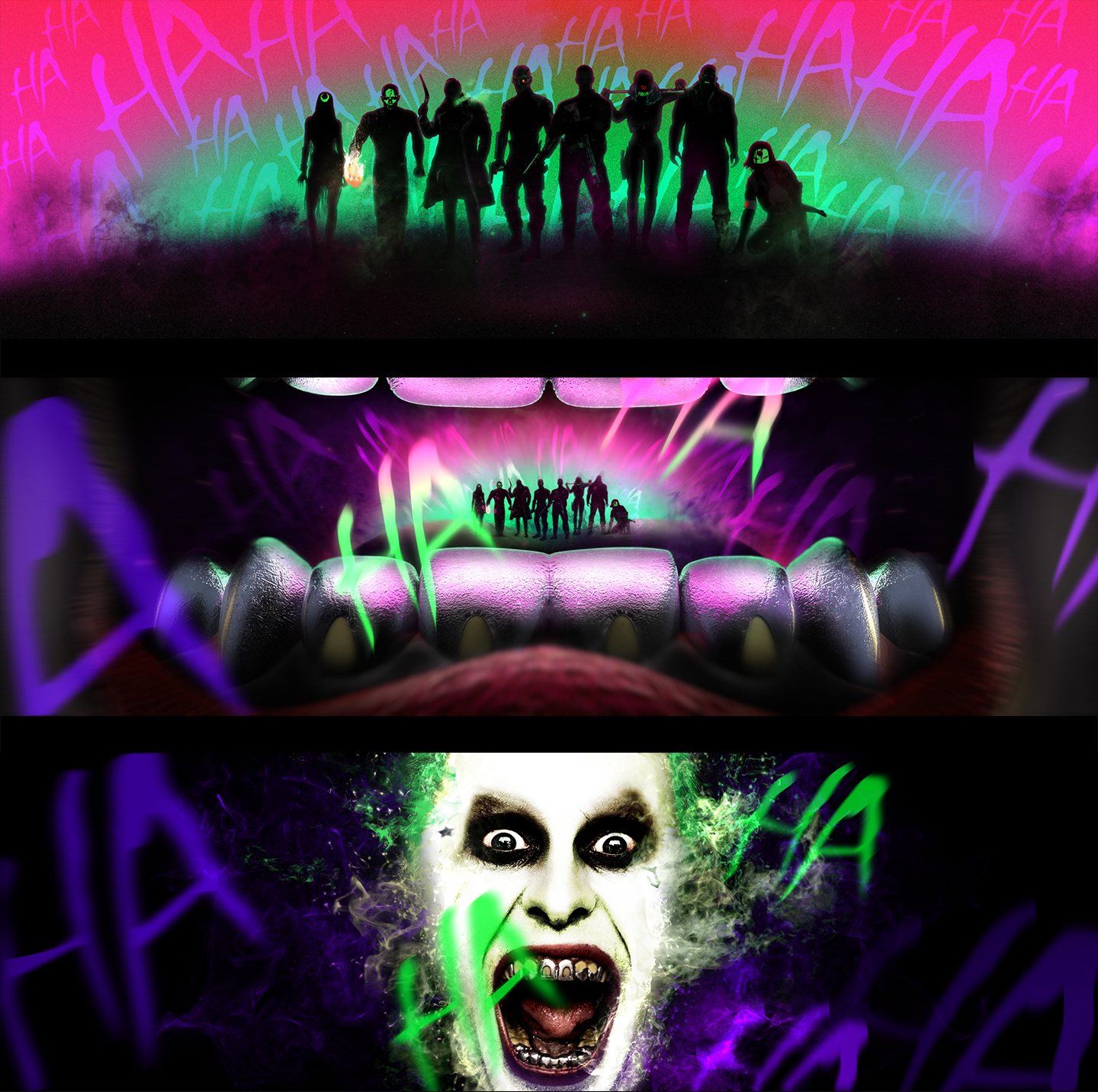 Clock wise from top left:
20K styleframes in a graphic look for a Wonder Woman intro
Mock up of the Wonder Woman/DC Logo animation in Hall H
20 K styleframes of the DC logo animation, with the main Justice League characters framing the logo
Styleframes for a transition into the Suicide Squad, coming out of the Joker's mouth




SUICIDE SQUAD - Marketing Campaign & Feature graphics
DESIGN + 3D/2D ANIMATION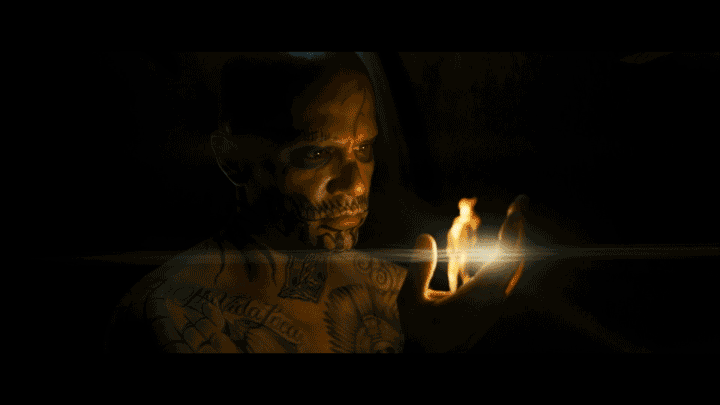 Clock wise from top let to right:
Feature footage treated in 'Harley Vision' with the Joker's purple and green hues
Feature footage: Character ID of Diablo
Rhapdsody Trailer: MY ROLE: 3D Artist + compositor for internal cards 'Worst, Heroes, Ever'
Feature footage: Opening shot of the film
Styleframe: Main title treatment for television look