DC Films

Design + Animation
Project highlights from selected DC Films projects, from the new DC Logo to 20K large format Hall H pieces for Comicon.
DC LOGO
DESIGN + 3D/2D ANIMATION (line up and logo resolve)
Still from the DCEU LOGO lineup
DC + AT&T Logos: Justice League
DESIGN + 3D ANIMATION

From my initial design of The Flash & Aquaman versions of the DC logos, we iterated the DC Logo to represent each character of the Justice League: Batman, Wonder Woman, The Flash, Aquaman, Cyborg & a general Justice League matching the theatrical campaign look.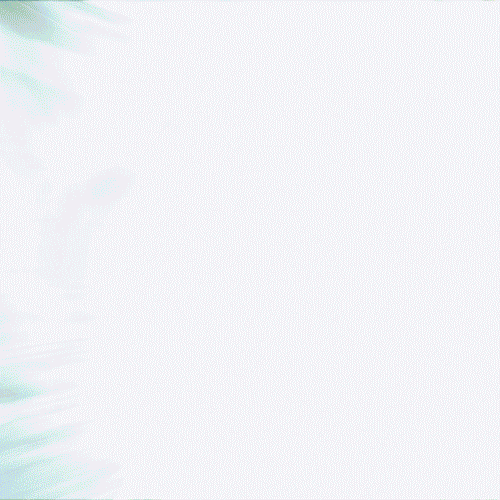 Clockwise from the top left:
All the DC + AT&T logos animated as each character of the Justice League
Still of each treated logo
The Flash logo animated
Aquaman logo animated




DC FILMS PRESENTS: DAWN OF JUSTICE - CW Television special

ANIMATION

Our team created over 200 pieces of animated multiplaned comics, lower thirds, background plates for this tv special revealing the 'Dawn of Justice' trailer.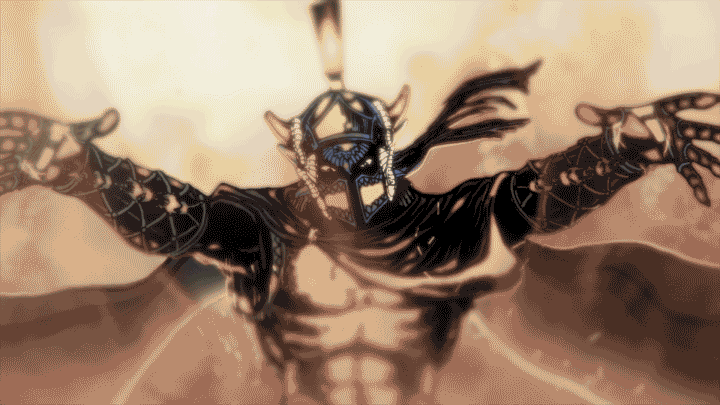 Left to right:
Clip from the CW special showcasing many of the animated comics our team contributed
Animated comic: Wonder Woman fighting Ares
Still from an animated comic: Wonder Woman with Lasso




DC COMICON - HALL H
DESIGN + ANIMATION

The Hall H theatre premieres Warner Bros. properties during Comicon. People sleep outside in long lines for 3 days, in the hopes of a chance to get in. The screens are 20K wide, wrapping around the huge theatre almost 180 degrees. That is over 10 movie screens side by side!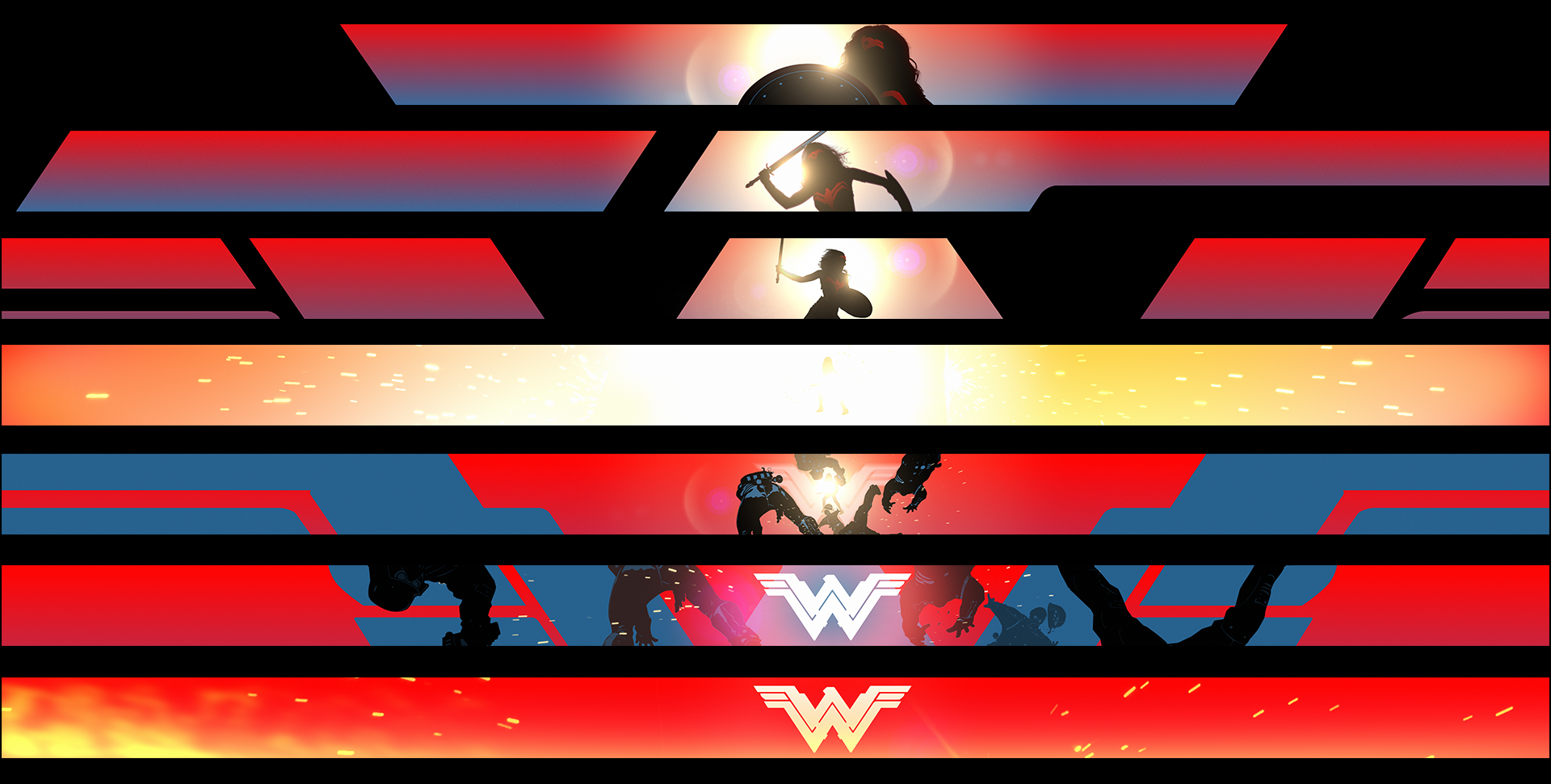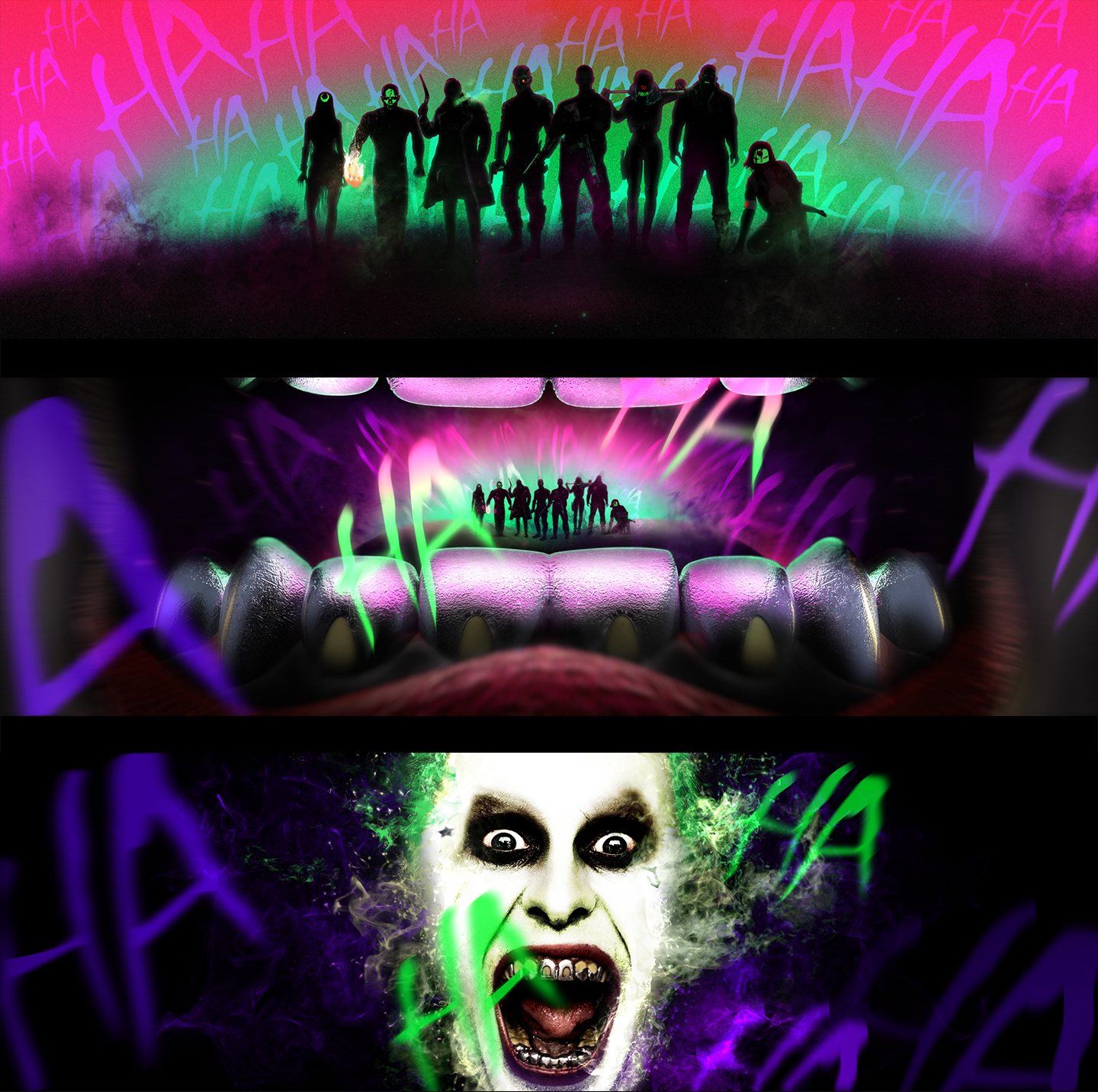 Clock wise from top left:
20K styleframes in a graphic look for a Wonder Woman intro
Mock up of the Wonder Woman/DC Logo animation in Hall H
20 K styleframes of the DC logo animation, with the main Justice League characters framing the logo
Styleframes for a transition into the Suicide Squad, coming out of the Joker's mouth




SUICIDE SQUAD - Marketing Campaign & Feature graphics
DESIGN + 3D/2D ANIMATION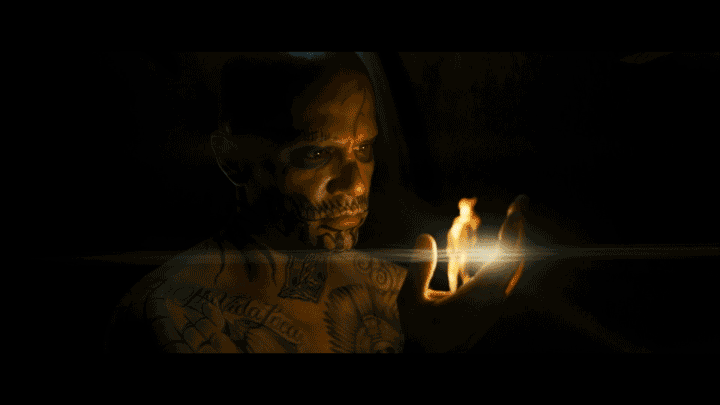 Clock wise from top let to right:
Feature footage treated in 'Harley Vision' with the Joker's purple and green hues
Feature footage: Character ID of Diablo
Rhapdsody Trailer: MY ROLE: 3D Artist + compositor for internal cards 'Worst, Heroes, Ever'
Feature footage: Opening shot of the film
Styleframe: Main title treatment for television look