SELECTED STYLEFRAMES

HBO:
HERE NOW - Pitch
A surrealist macro view of vines and leaves growing, taking form, revealing a neural network of a family tree that forms a brain, the exploration of the mind and culture that is the basis for challenges in the HBO series
Here, Now
.


HEREDITARY: Ironic Mother's Day spot ~ pitch
A Mother's Day card using integrated typography into the beautiful film footage of dollhouse sets in the film Hereditary






ALTERED CARBON S2: Graphic Date Announcement
See final piece here!


NINJAGO (LEGO): Trailer gfx design



HBO - Notes from the Field
Style frames for a graphic teaser to promote Anna Deveare Smith's HBO special about the school to prison pipeline. See the final piece here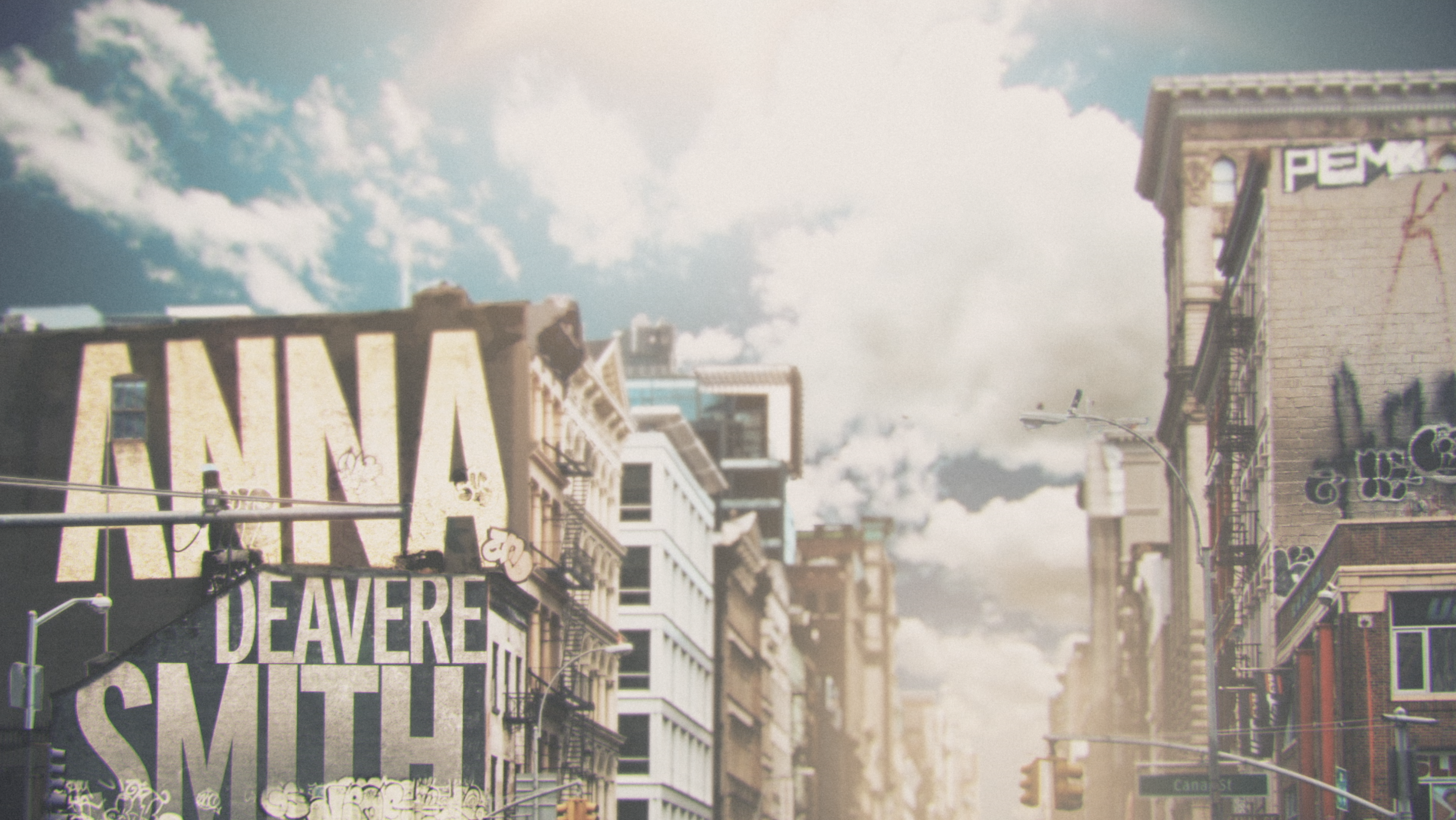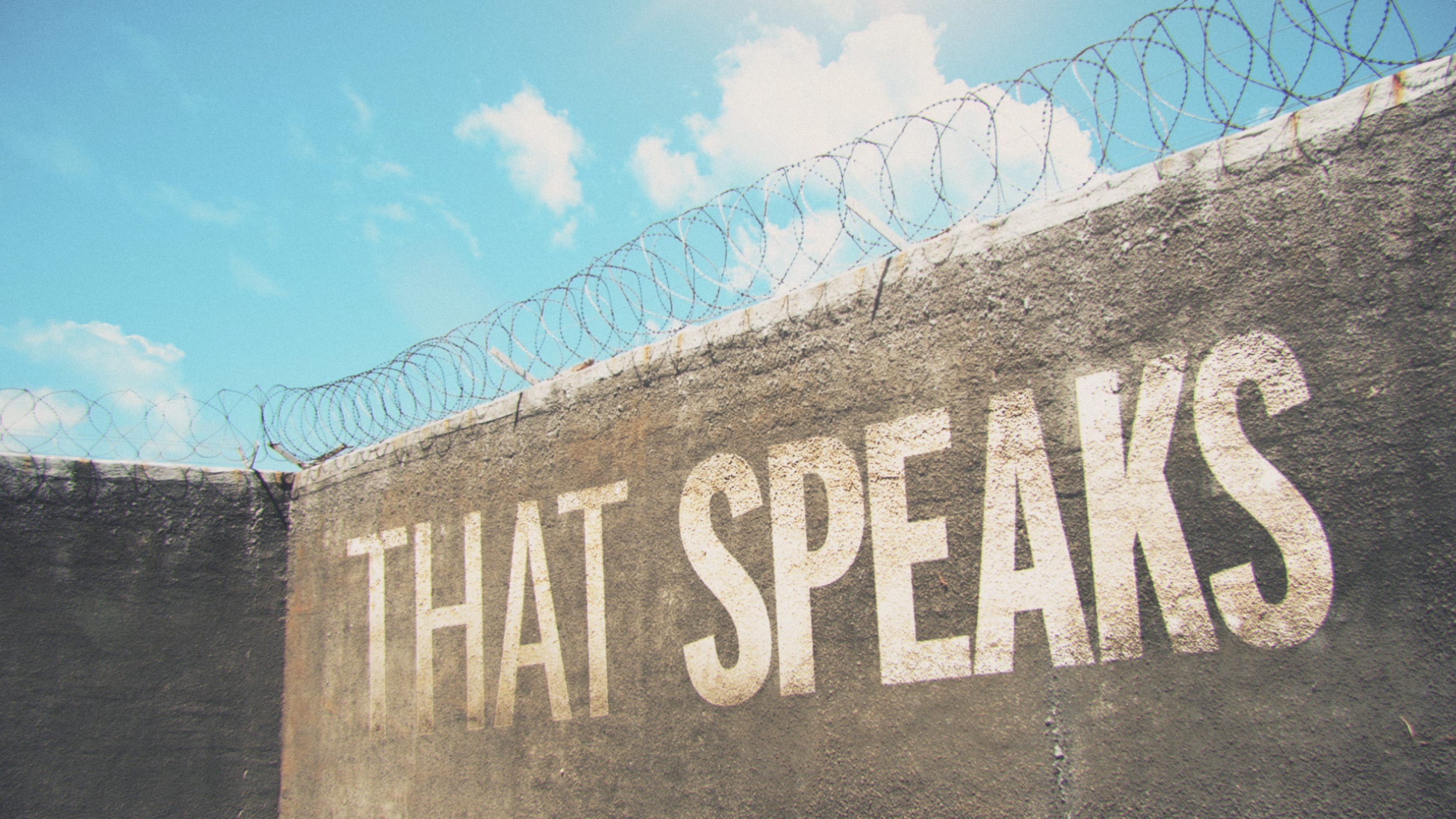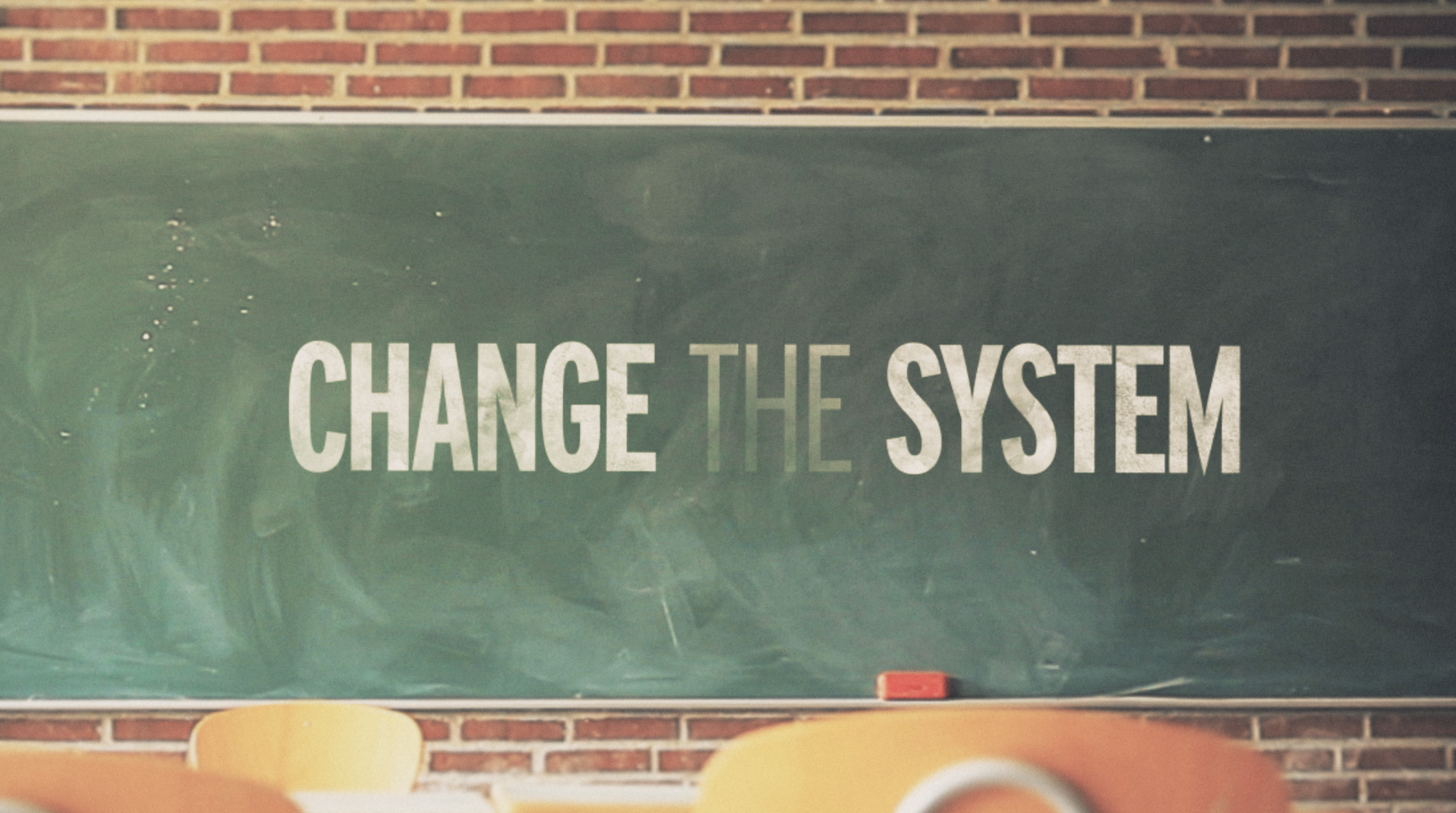 HBO - Divorce Season 2
Graphic teaser pitch
David Hockney inspired family tree, exploring the shift of a family dynamic after divorce.